Regular price
$159.00 USD
Regular price
Sale price
$159.00 USD
Unit price
per
Sale
Sold out
Unveil the mystique of "Culebra," a mesmerizing coiled serpent crafted with the essence of transformation and raw beauty. With meticulous detailing and a nod to ancient traditions, Culebra encapsulates the spirit of the Huichol people in a single, captivating piece.
The coiled serpent is a symbol of rebirth and cyclical change. Culebra's intricate coils hold the wisdom of nature's cycles, reminding us that every ending brings forth a new beginning. Let this enchanting artwork be a daily source of inspiration as you navigate life's transformations.
Culebra is a seamless blend of ancient Huichol artistry and contemporary design. Its exquisite coils reflect the Huichol people's deep connection to the earth and their artistic prowess, making it a striking addition to any space.
As with other pieces of the Huichol FOla Art series, the origins of this collection are still being documented, and currently the belief is that these pieces were crafted possibly around 1991 when full solar eclipse totality engulfed this part of Mexico. This is the first of the series.
Name: Culebra - The Coiled Serpent
Dimensions: [The siz of a large French Press]
Materials: Intricate coils, cultural significance, contemporary design
Handcrafted: Meticulously created, each piece is unique
Note: Due to the handcrafted nature, slight variations in appearance may occur, enhancing the individuality of your artwork.
Embrace change. Embrace culture. Embrace Culebra.
Materials

Crystal, Copper, Leather and Turqois
Shipping & Returns

Estimated delivery dates are based on hand crafted items built on demand by the artist.
Dimensions

Choker 16" designed to fit near the collar bone.
Care Instructions

Wear the crystals near the sacred chakra and be sure to use the proper leather conditioning products.
Share
View full details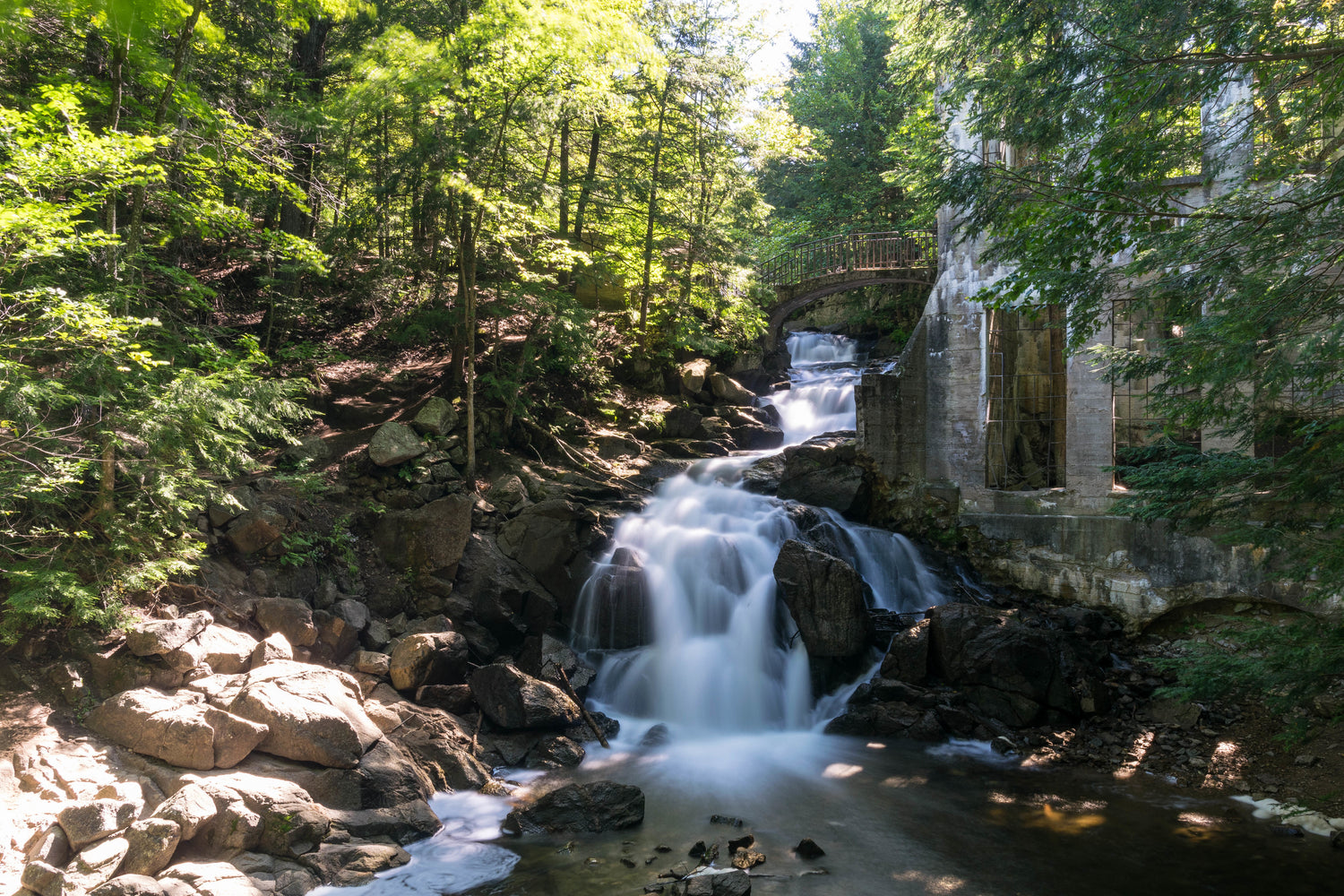 Hand Crafted Goods
We searched far and wide to find artists that sought to provide their crafts to the world and direct to you.